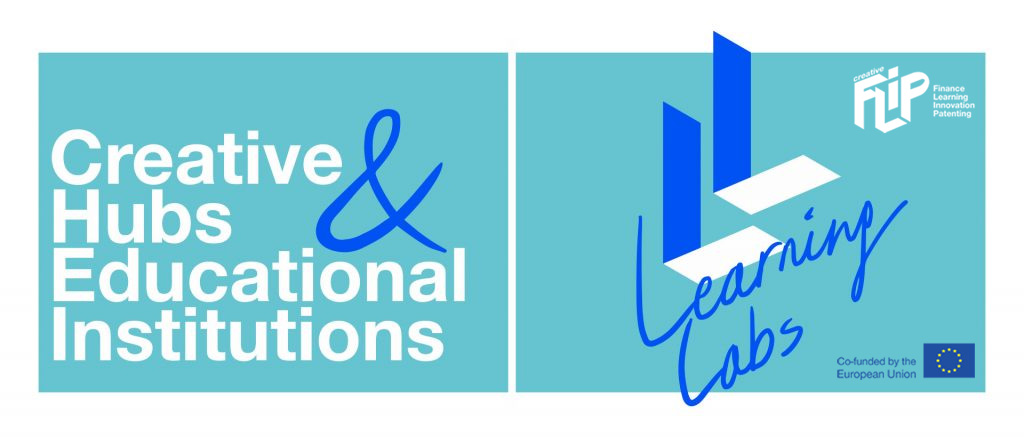 Creative hubs introduce creativity to schools, universities & all kinds and levels of education!
Although transversal skills and creative education will play a crucial role for the future job market and job profiles, the inclusion of these aspects into skills development approaches is still incomplete.
Education systems –from formal to non-formal – frequently lack a useful compilation of CCI skills. Innovative ways to change this situation and to include CCI skills into formal and non-formal education are rare. It is still to be thought of ways to get CCI entrepreneurs themselves to engage in educational processes or even to institutionalize stronger cooperation among CCIs, social partners, and education and training providers. In addition, existing training programs often do not reflect the current state of the art and traditional curricula often remain static.
Part of Creative FLIP project activities are devoted to foster cross-sectorial cooperation between CCIs and institutions of formal as well as non-formal education. In this context and in order to help overcome  the  problems outlined above, Creative FLIP facilitates 15 Learning Labs.
Learning Labs are joint pilot projects between Creative hubs and various types of formal and non-formal educational institutions. These pilots aim to test new ways of introducing creative skills development to the educational system.
In November 2020 members of Creative hubs across Europe and beyond were invited to come up with innovative programs for Learning Labs to be implemented in schools and all levels and forms of education. The Creative FLIP team was extremely pleased with the high number of quality applications received.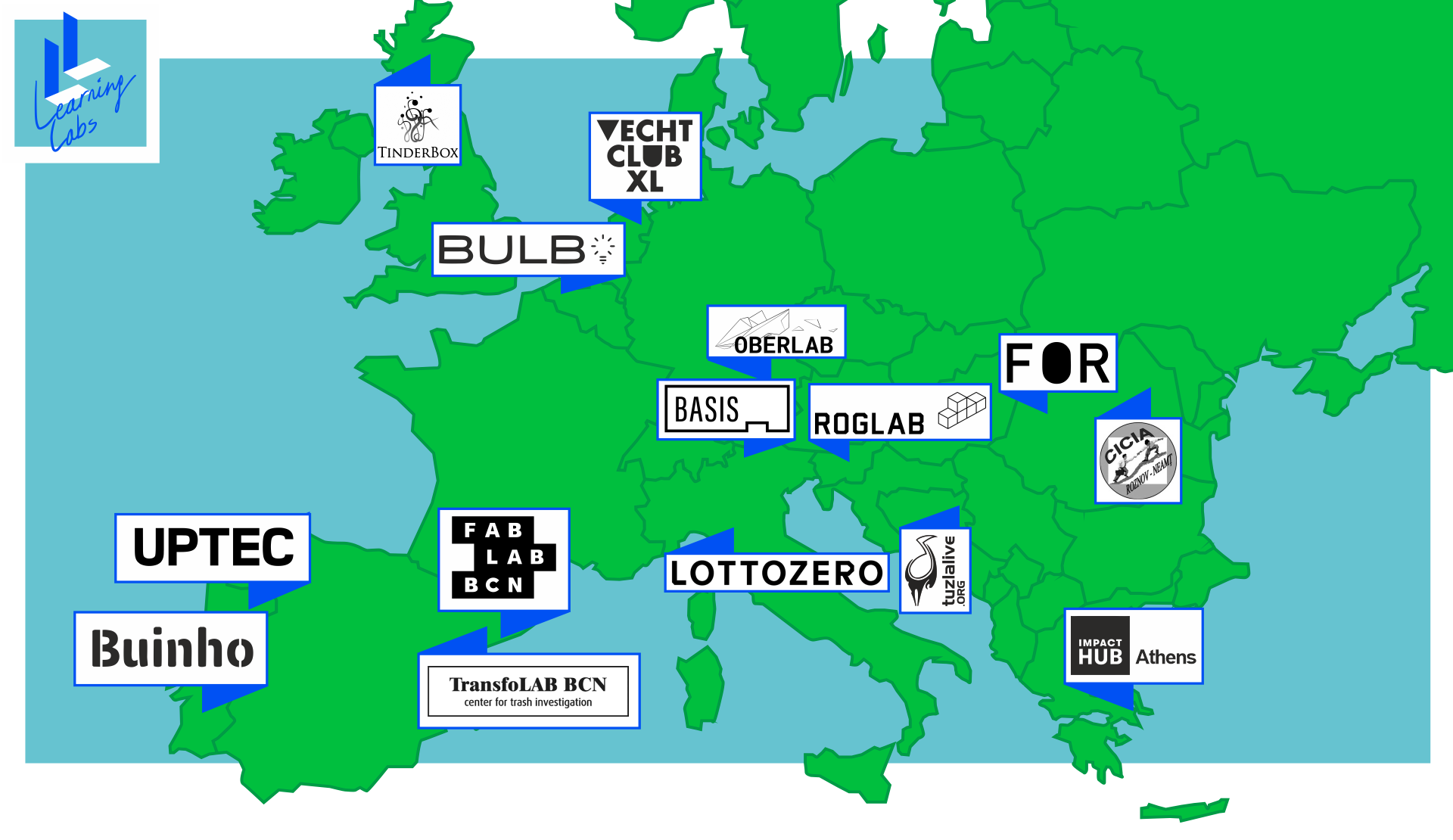 Creative FLIP is happy to see the 15 selected hubs kicking off their Learning Labs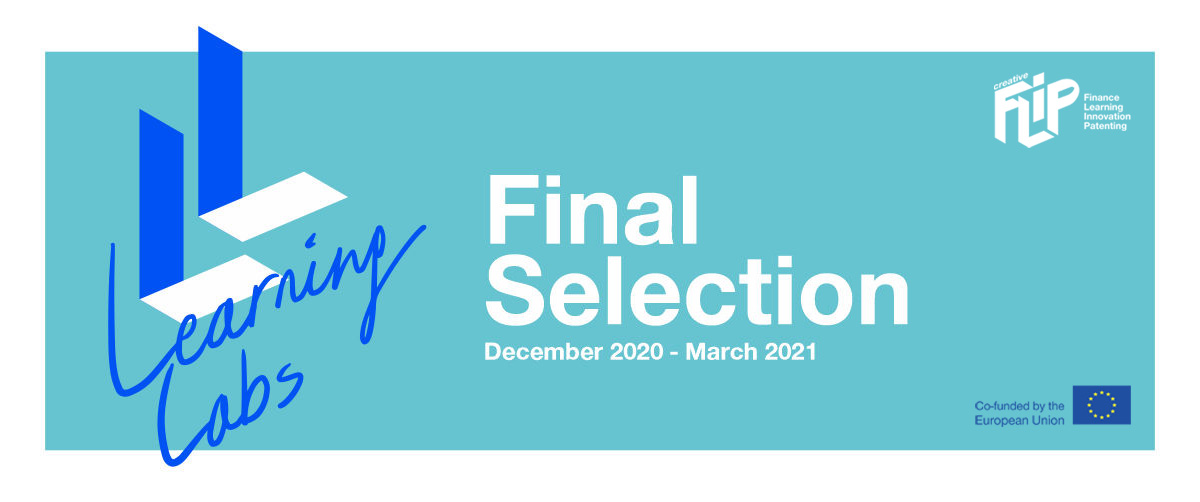 We are extremely pleased to announce the final selection of 15 Learning Labs Proposals.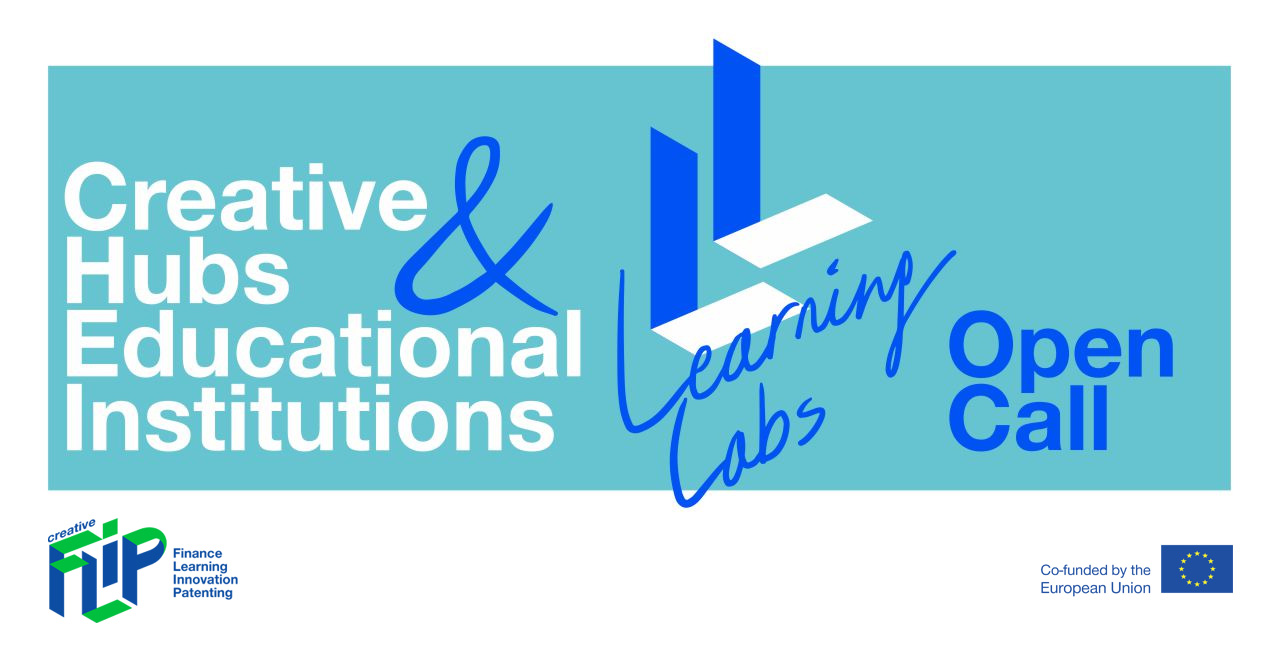 Creative hubs to introduce creativity to schools, universities & all kinds and levels of education!