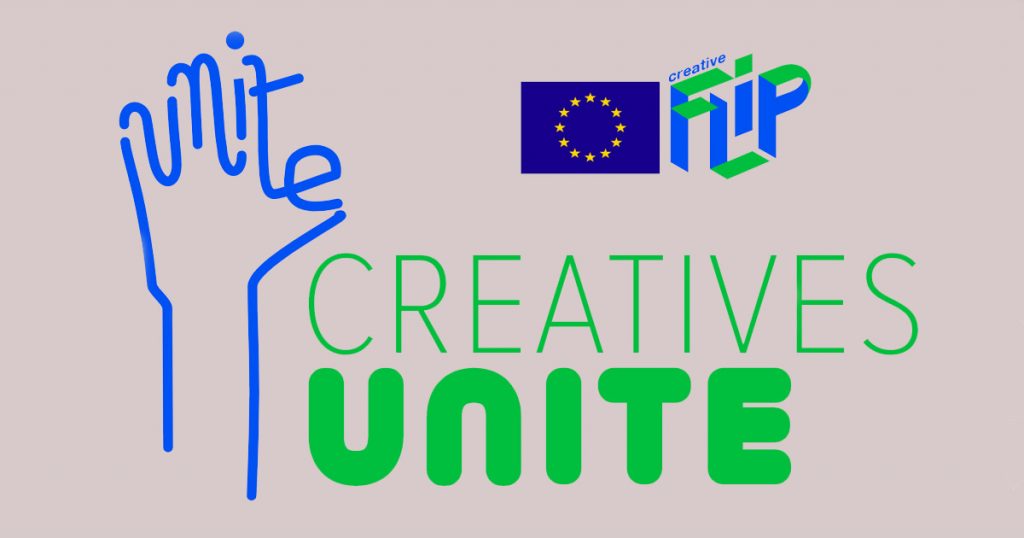 Creatives Unite aims to gather in one place all initiatives and information related to the cultural and creative sectors in the EU and beyond in response to the COVID crisis. It is a platform fuelled by the sector, for the sector.
We have been confronted with a serious health crisis that not only has cost the livelihood of millions, but also has a severe impact on the sustainability of many sectors of the economy, and especially the Cultural and Creative Industries all around Europe.
Despite the numerous difficulties, creatives lived up to their name and many creative and hopeful initiatives arose of this new reality. Combined with the technological possibilities and the conducive nature of the sector, the spread of information has both benefited but also prevented a more complete and cohesive action. Creatives Unite aims to balance this gap by gathering a maximum of information circulating on the web coming from and referring to the CCIs, and by directing to the relevant websites of the respective networks, organisations and initiatives. Creatives Unite fosters cooperation, ways of co-creation and sharing solutions.
Following a virtual meeting of EU Ministers of Culture, held on 8 April 2020, Mariya Gabriel, Commissioner for Innovation, Research, Culture, Education and Youth, proposed the launch of a platform for the CCS to share information and good practices between themselves. This is how Creatives Unite was born.
As part of Creative FLIP project the platform is operated by the European Creative Hubs Network and the Goethe-Institut.