Sharing learnings and good practices
Welcome to the Ambassadors of Change platform!
This platform is a P2P tool that facilitates the showcasing of 14 selected tested methods and good practices that emerged as a response to the challenges that the pandemic brought. 

These selected methods and good practices are represented by the Ambassadors of Change, creative hubs and organisations who were available via this platform for one month to provide information and share their insights and knowledge. The platform offered the opportunity to book a P2P session with the Ambassadors of Change and/ or ask for more information through an email to all interested parties.
With the completion of the program, the selected organisations provided a learning material that can be found and downloaded here.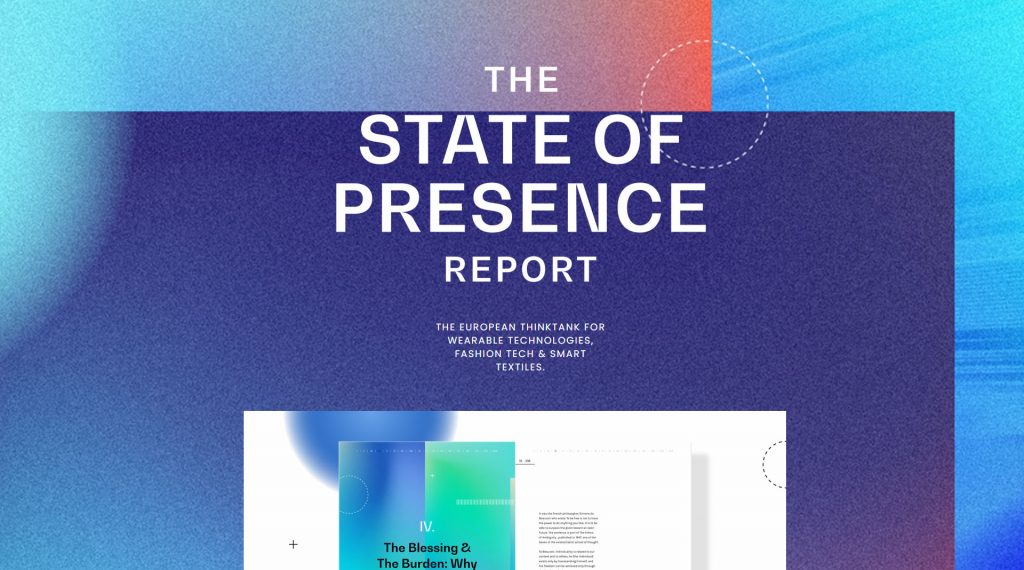 The State of Presence Report
The new normal, and how to find opportunity in chaos.
Without a doubt, 2020 was a challenging year. Covid-19 brought to the surface a significant amount of challenges for everyone. No one was spared, and even the most prepared were suddenly afraid of what was coming next. The world is now in survival mode.
Suddenly, all the forthcoming trends are now happening at an incredible speed, almost like in pressure cooking. Instead of rushing into these changes, we decided to go the opposite way.
Everything is uncertain and, in times of uncertainty, we need to stay aware of the present. That is how we started this report. We were aiming to better understand what was happening in order to anticipate future behaviour. We interviewed people from different disciplines, who have innovative and entrepreneurial spirits, to learn about how they are dealing with the present crisis, and how they are adapting to face the future.
We are now sharing the learnings in the form of a Report (you can download it here for free: https://thepowerhouse.group/the-state-of-presence-report/ and by running a series of roundtables as online events and mentoring sessions. 
Want to find opportunities in times of uncertainty? Come join us for an hour of learning exchange!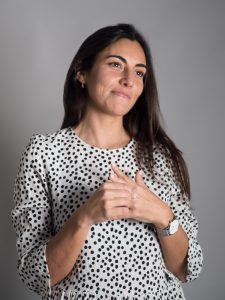 Joana Lacerda – 
Director of Impact at ThePowerHouse GmbH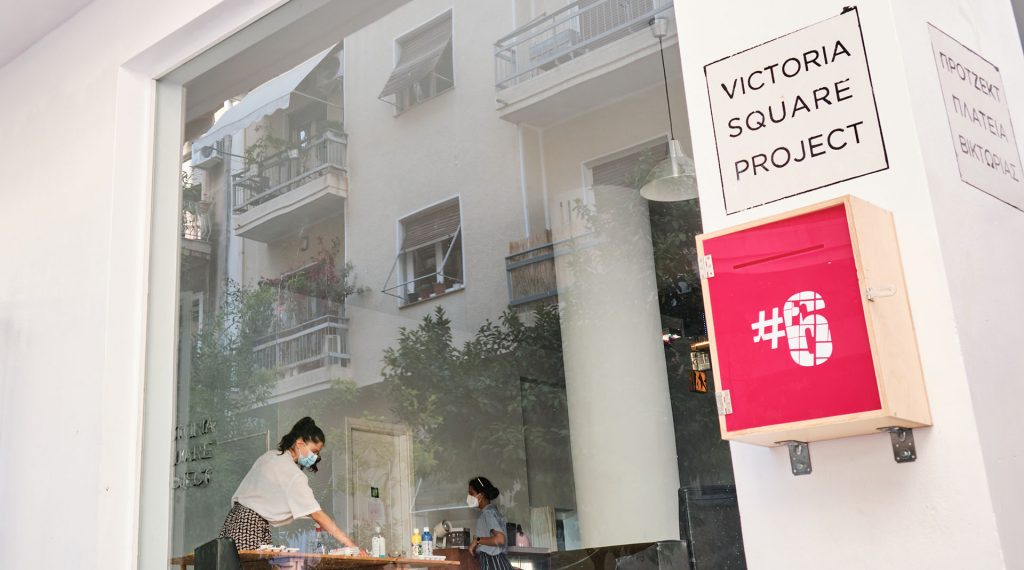 A contemporary artwork and a physical space of reference.
Victoria Square Project (VSP) is an evolving social sculpture. A contemporary artwork, while at the same time a physical space of reference for the neighborhood around Victoria square, VSP acquires its meaning and value in the context of urban development and neighborhood planning around its particular urban area. "Who is the contemporary Athenian?" is the research question posed as an attempt to concretely identify the elements that define an inclusive Athenian society today.
VSP is an art space community centered working in situ. Thus, to respond to COVID-19 crisis the team had to explore new ways of communication, reach and empowerment of their community. Our main goal was for the space to remain active and present to the daily life of our neighbors. Thus, a new strategy was developed, a hybrid model that combined in situ and digital programs. 
The big windows of VSP allowed our community to visit our art space without any physical contact. Inspired by the COVID19 crisis we developed a new game, #6, the number sent for physical exercises purposes, as an alternative self paced exploration of the neighborhood. The kids art workshops 10 countries / 10 artists held online. As a result, kids from Astypalaia and Kavala until Athens and Voukouresti explored influential artists from the countries of origin of our neighbors, such as Ghana, Bulgaria and Bangladesh. The newly shaped community co-Living Room co-created objects and elements that are currently installed in the physical space. Station One Artists-in-Resident program combines in situ research and digital lectures with the SNFPHI at Columbia University. 
During this process Victoria Square Project developed a toolkit and methods that gained valuable experience from and has shifted its perspective of community engagement, communication, project management and coordination.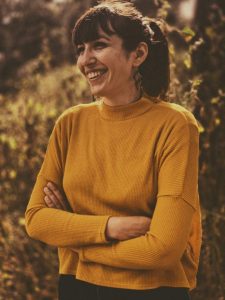 Ioanna Ntali –
Communication and Development Coordinator